Wilson & Associates Consulting-LLC.com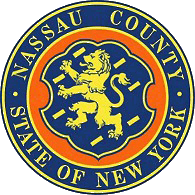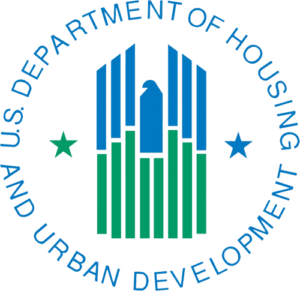 Wilson & Associates Consulting, LLC (WAC) is a woman-owned small business certified by New York City, Nassau County, and the New York/New Jersey Port Authority. WAC is also a United States Housing and Urban Development (HUD) Section 3 company.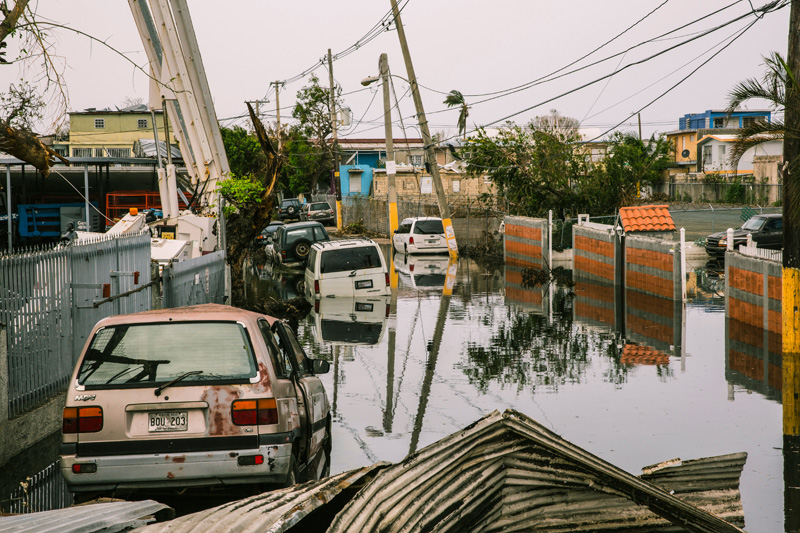 Our early focus has been on helping communities recover with greater resilience than pre-disaster conditions by using and integrating federal programs such as FEMA's Hazard Mitigation Grant Program (HMGP), Public Assistance (PA), and HUD's Community Development Block Grant Program – Disaster Recovery (CDBG-DR). In the case of CDBG-DR, we have directly helped communities plan and build projects and identifying how CDBG-DR funds can be used to minimize or meet other match federal grant requirements. Our support has been outcome-focused, working alongside clients and partners to design and implement projects that not only restore damages, but are resilient, sustainable and reduce future risk.
WAC's early contracts have been in New York, helping with the post-Sandy recovery by managing HMGP, CDBG-DR, and PA funds. We have recently started working in Texas, helping multiple communities of different sizes recover from the devastating effects of Hurricane Harvey.
WAC serves federal, state, local, commercial, and non-governmental organizations with outcome-focused emergency management and homeland security solutions. We provide full-service support across preparedness and operations for prevention, protection, mitigation, response, and recovery. We bring project and program management, staffing, planning, training, exercise, and administration expertise.
To contact, contract with, or discuss partnership opportunities you can reach us at:
Email: [email protected]
Phone: 225.933.1386